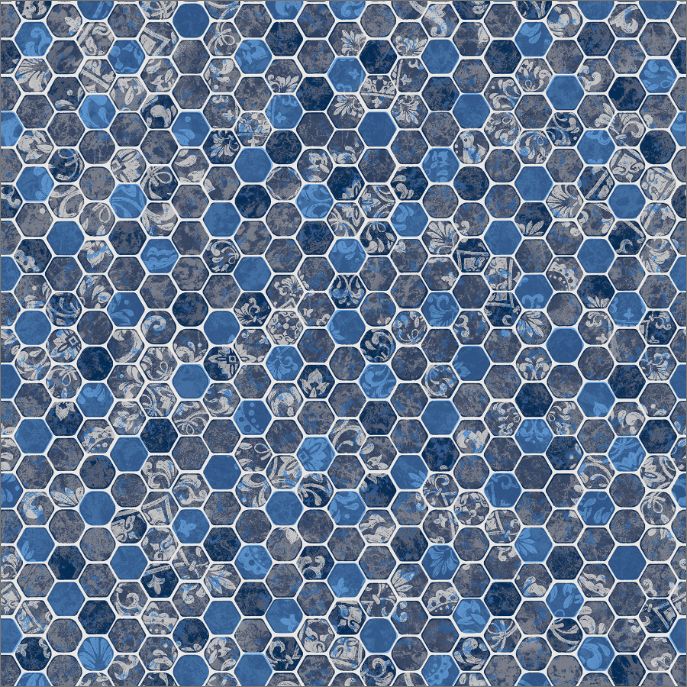 Esagono
A fiery blue-grey hexagonal mosaic with a rustic motif creating beautiful blue waters. Printed on stone clay coloured pool liner material enhanced with Poolside's exclusive aquashimmer feature for sparkling effect. Engineered with added chemical and UV protection.


Dramatic and fiery. Aquashimmer finish brings unmatched gemstone sparkle to Poolside's premium pool liner material engineered with added chemical resistance and industry leading UV protection. See more about Aquashimmer feature.
Categories: Aquashimmer, All Over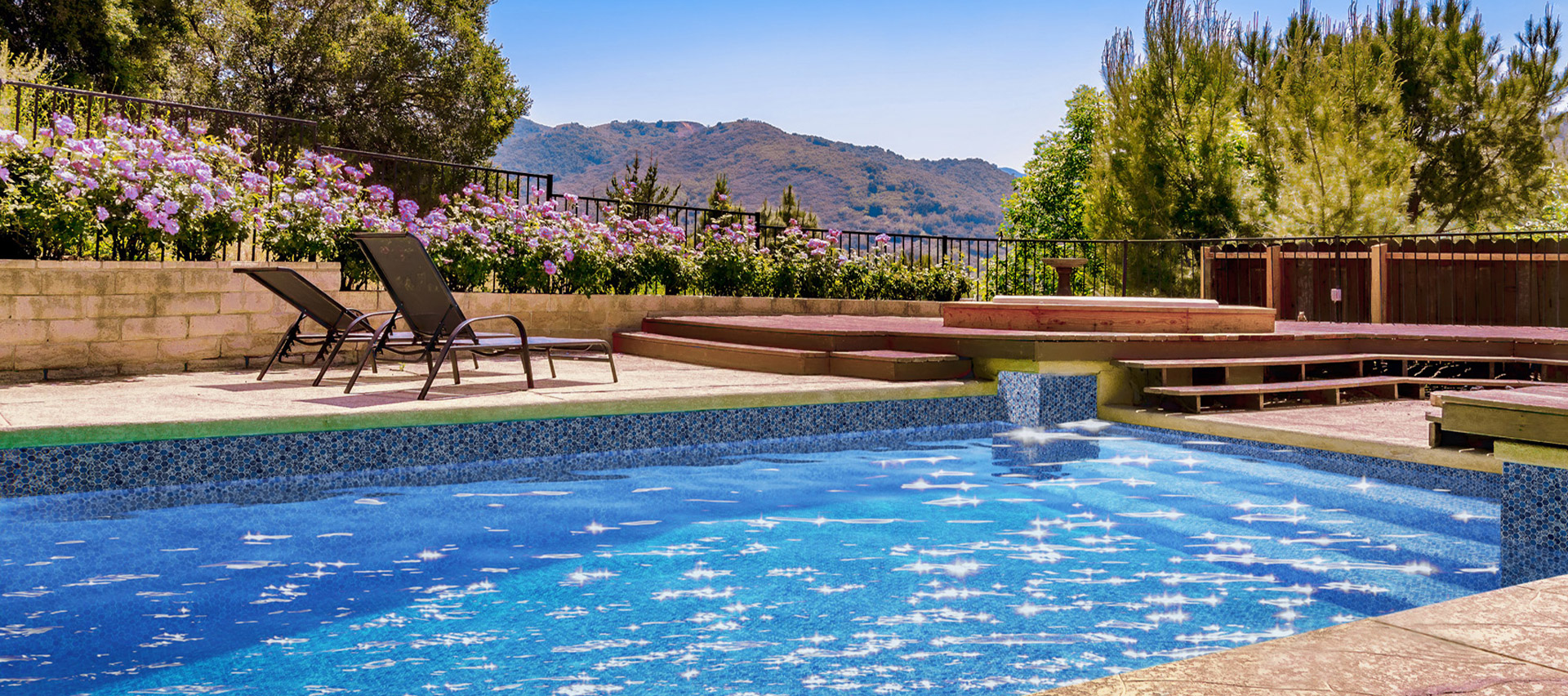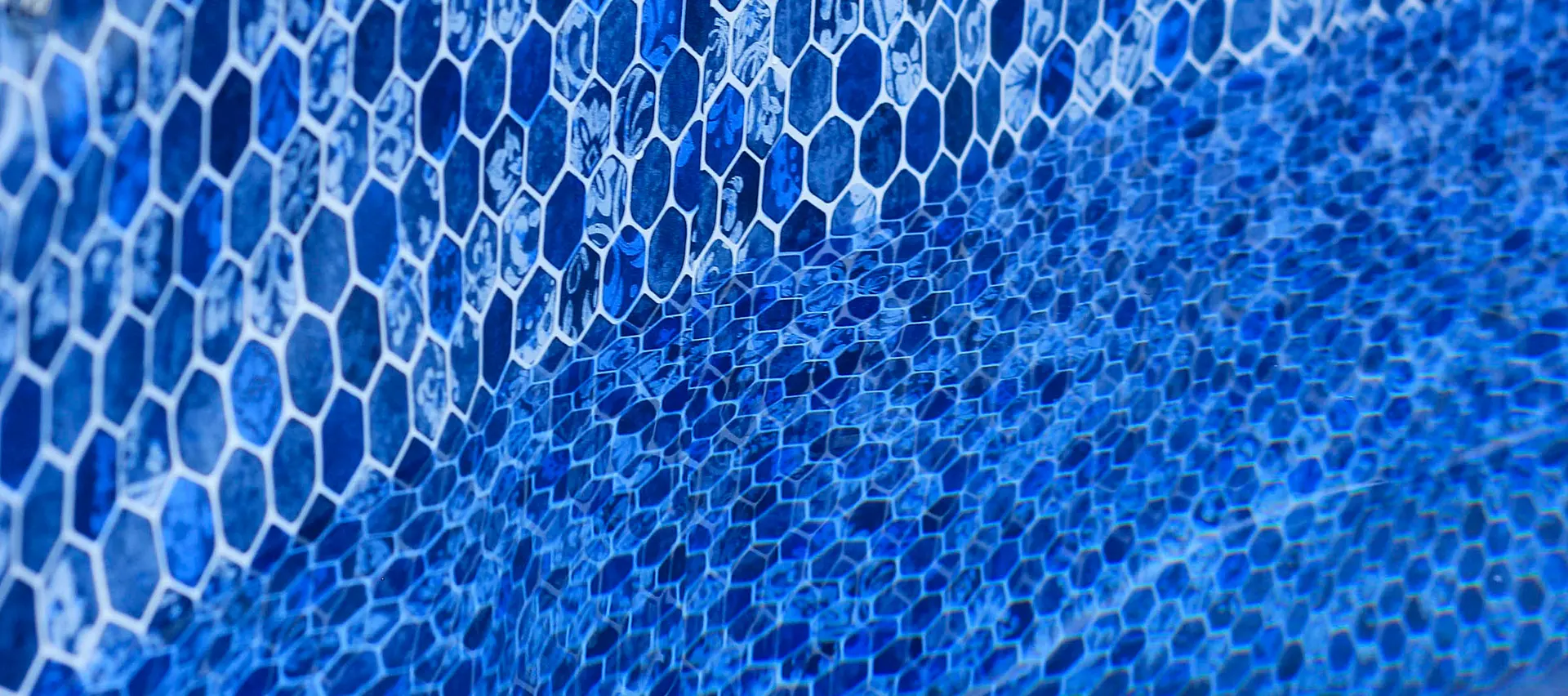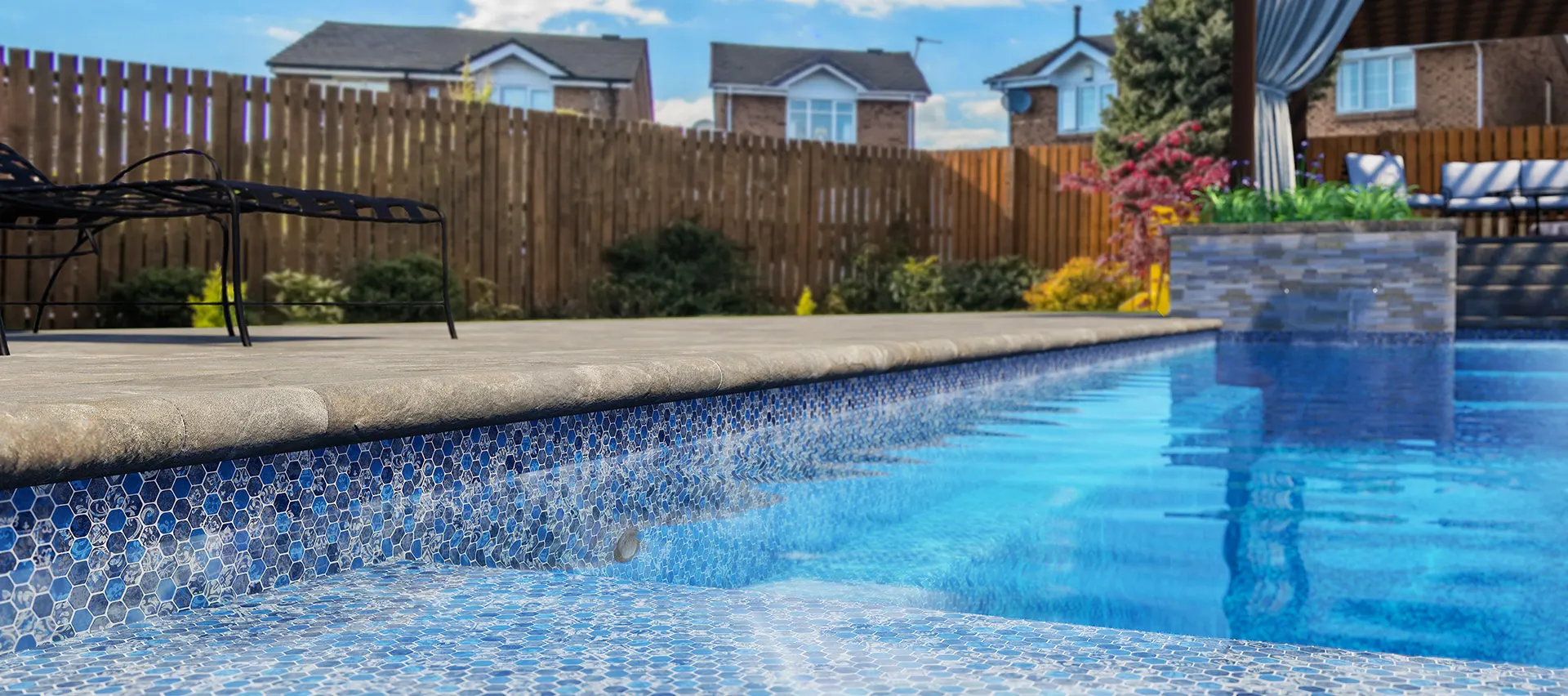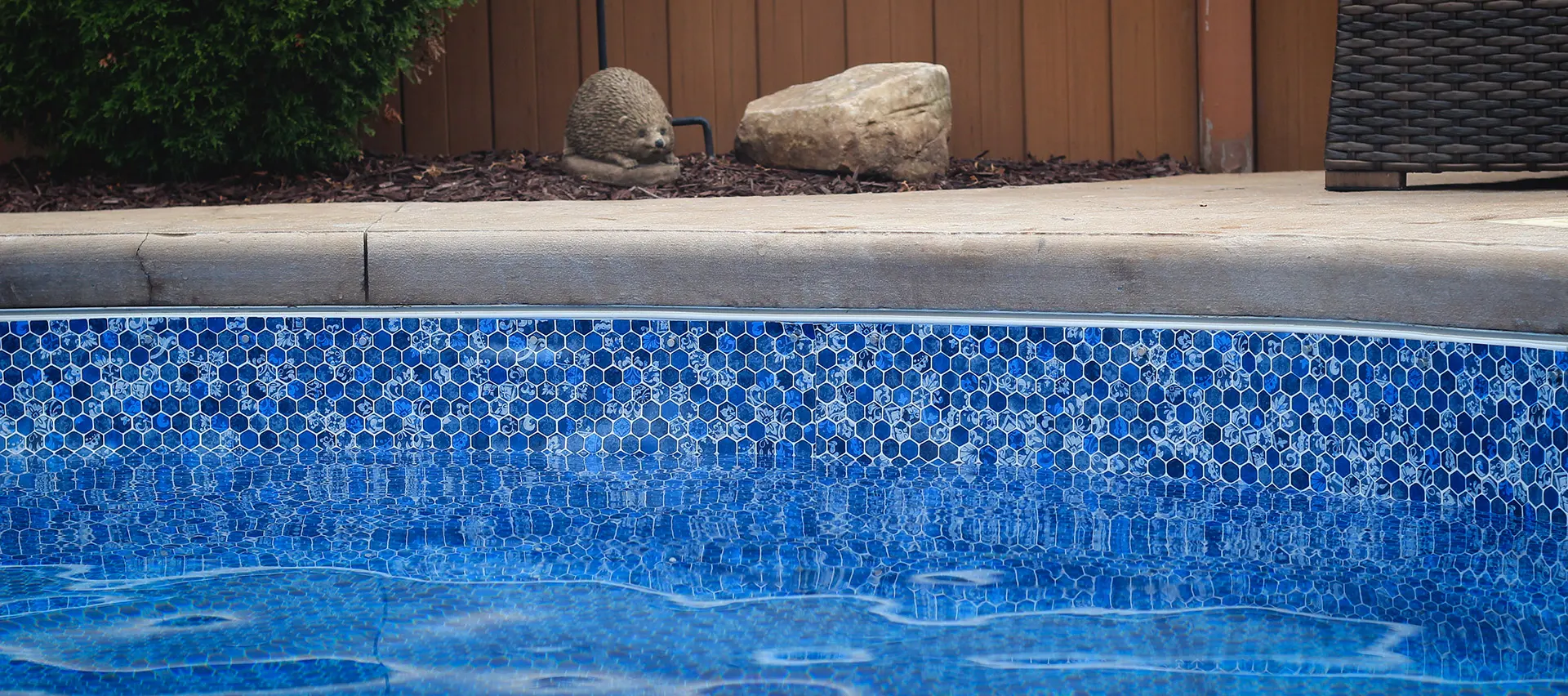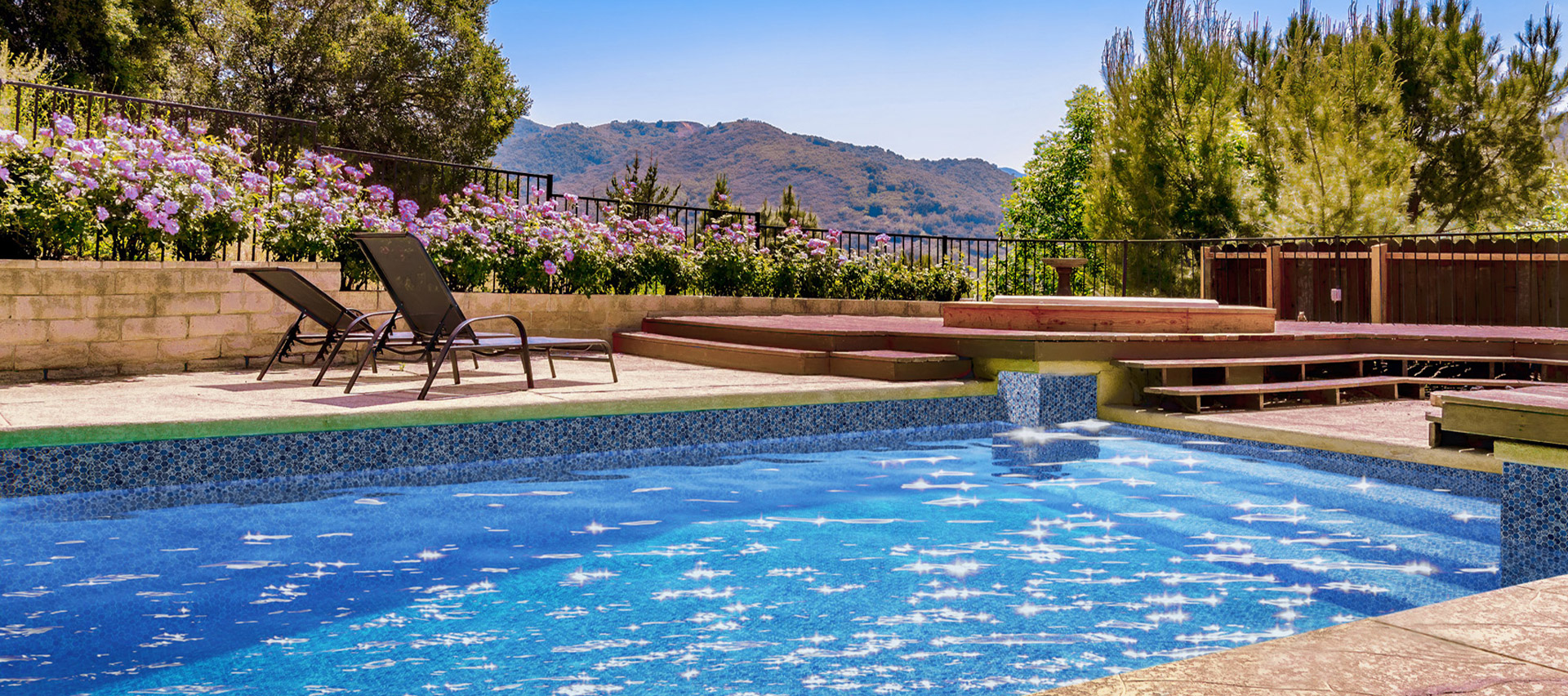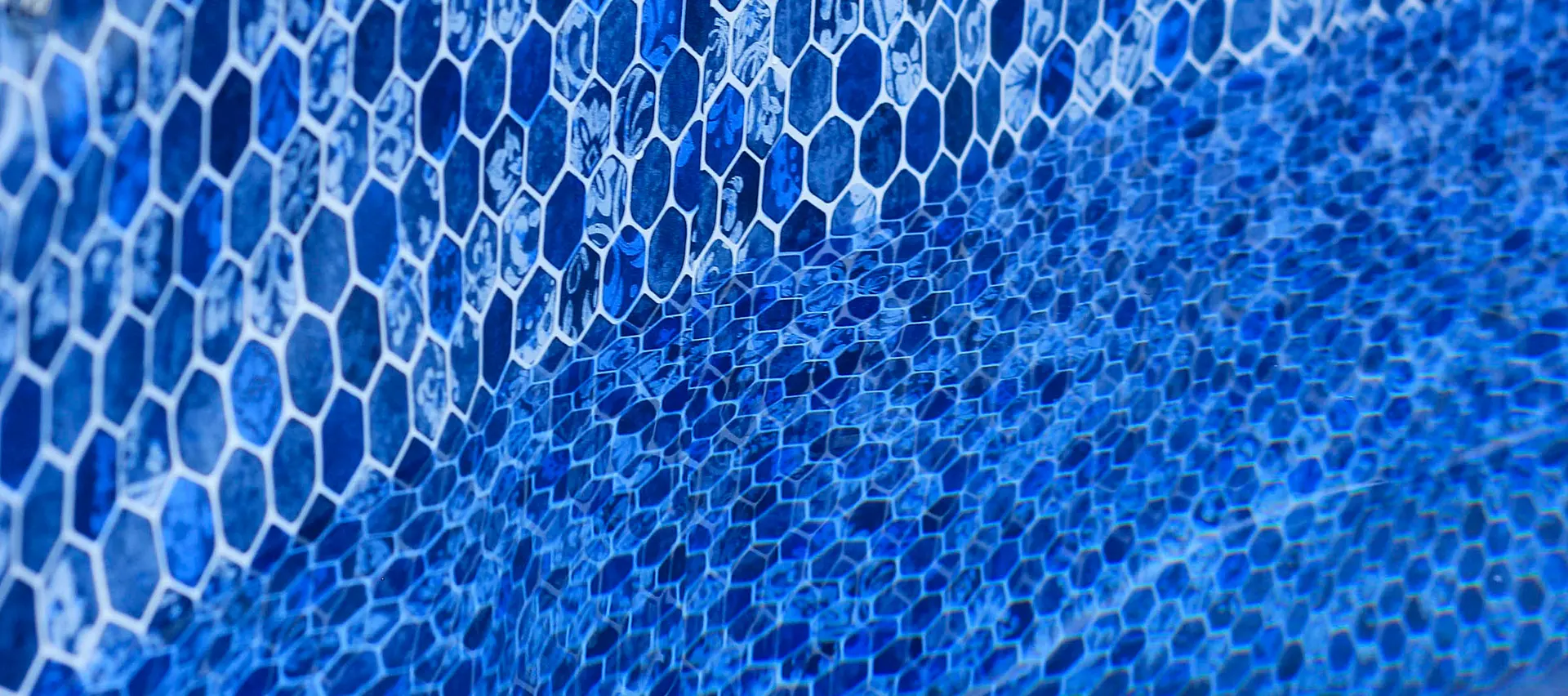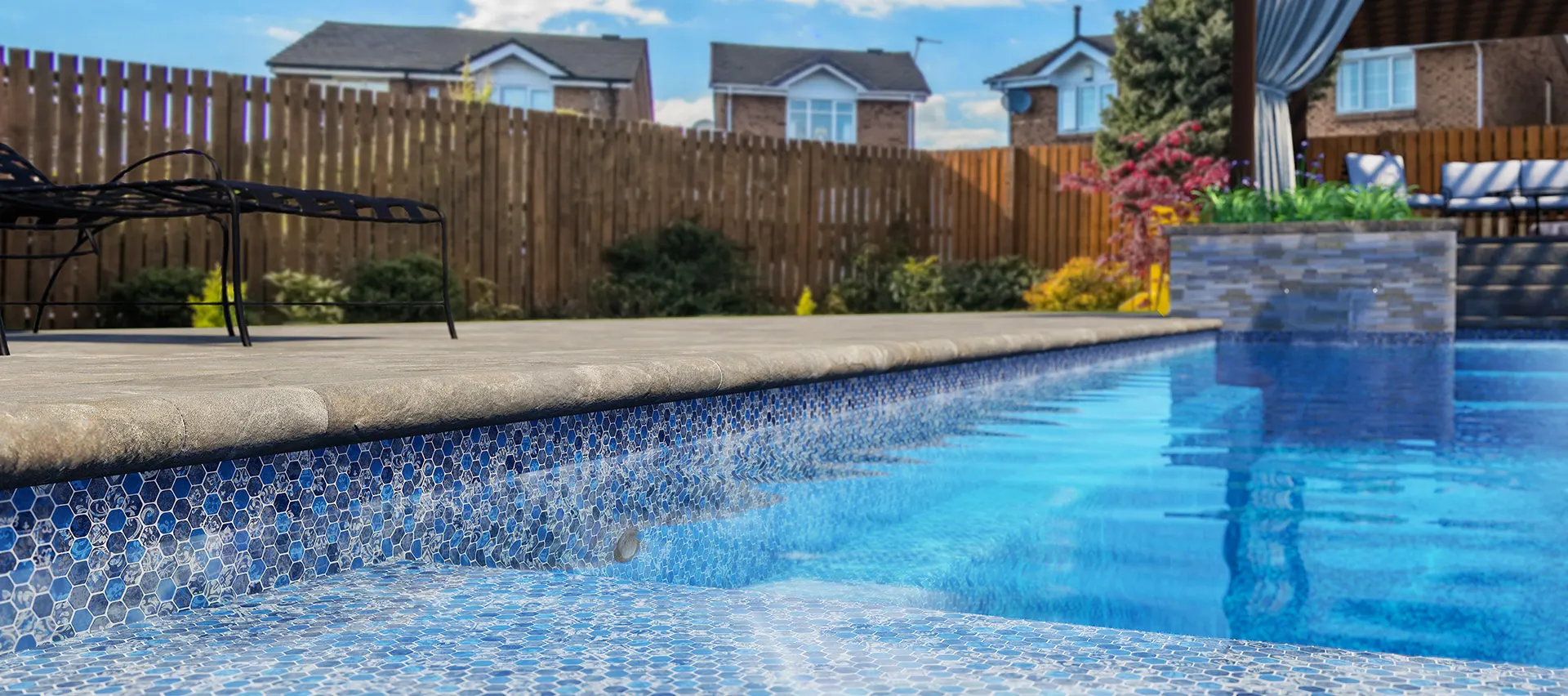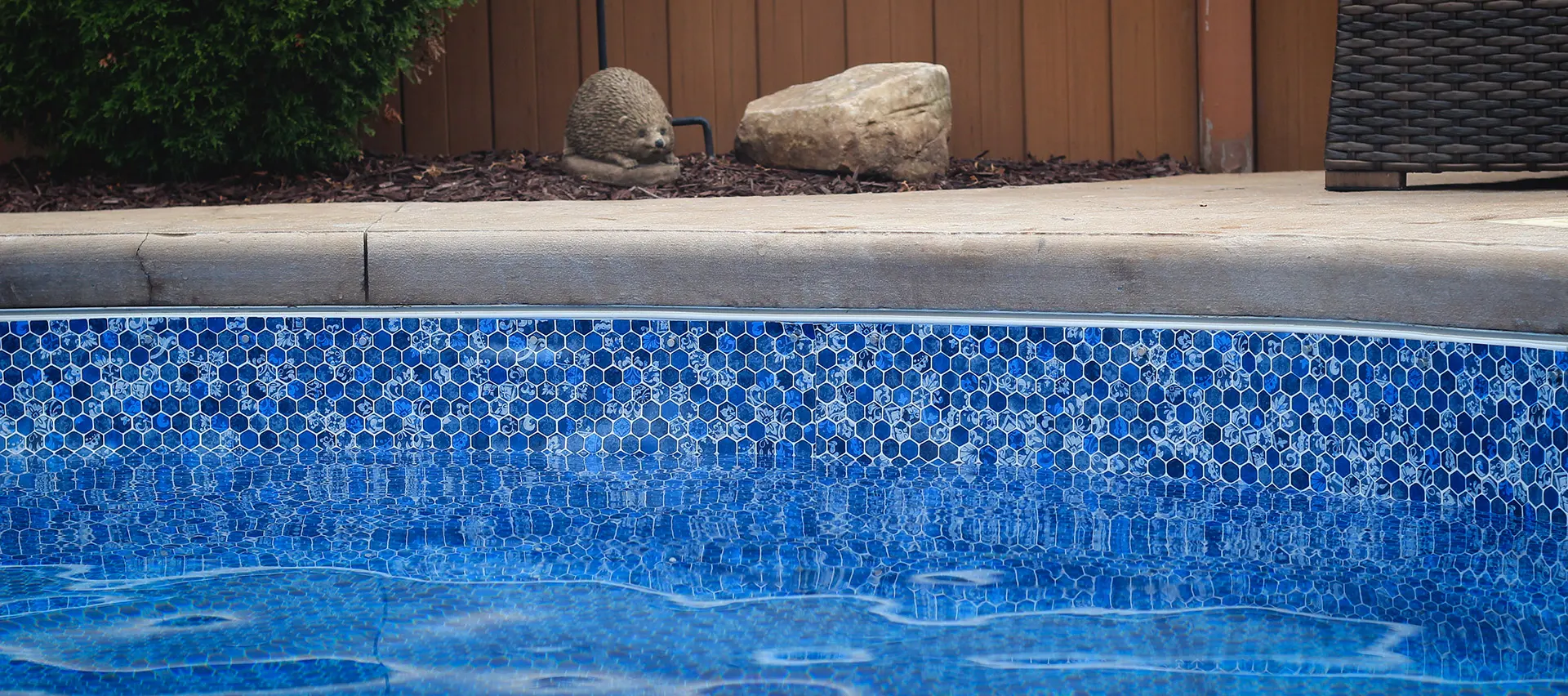 *Disclaimer: These links open a fabricator website in a new window that is not part of the Poolside by CGT website. Not all liner designs listed on the fabricator website are Poolside by CGT liner material unless noted otherwise.
Fabricators*:


AQUA FAB – Terrebonne, QC Canada


COVERTECH INDUSTRIES LIMITED – Etobicoke, ON Canada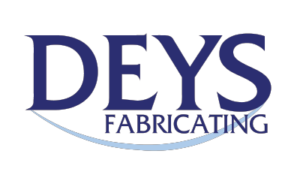 DEYS FABRICATING LTD. – London, ON Canada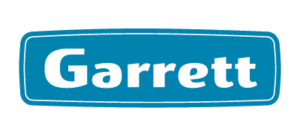 GARRETT LINERS –Fallsington, PA USA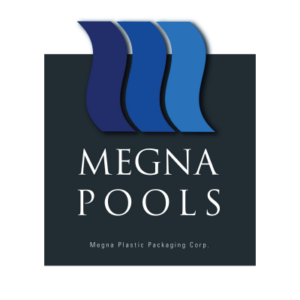 MEGNA PLASTICS PACKING CORP. – Pickering, ON Canada


MERLIN INDUSTRIES INC. – Trenton, NJ USA


NAPEC POOLS & EQUIPMENT – Boucherville, QC Canada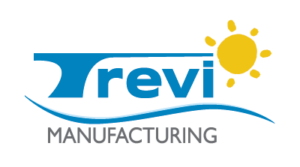 TREVI FABRICATOR INC. – Mirabel, QC Canada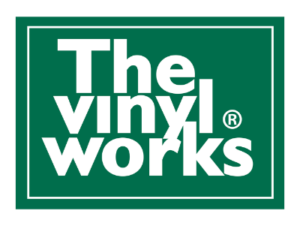 THE VINYL WORKS INC. – Latham, NY