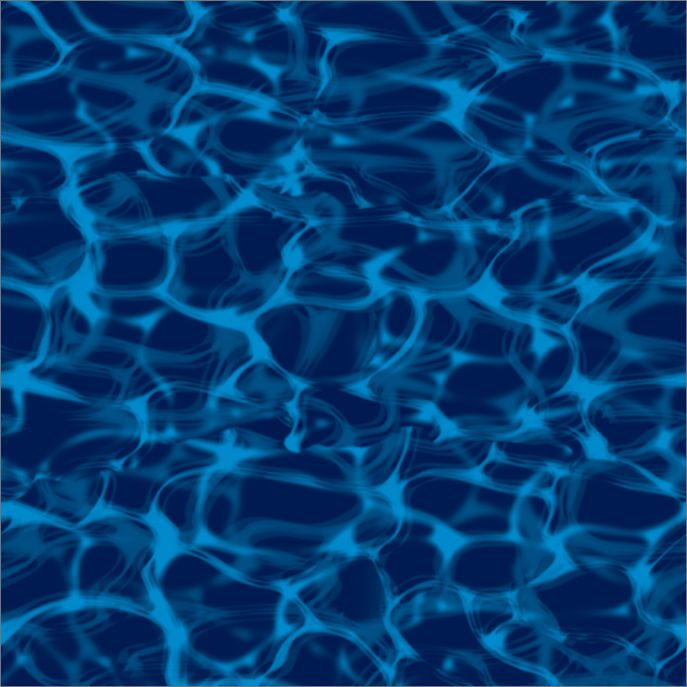 Blue Grotto
Blue Grotto is a deeply mesmerizing water impression pattern, multiplying the depth of the water in your pool. Let endless light dance across your pool's water surface, with sparkling dark blues on our High Definition Caribbean base film.


Poolside's exclusive aquafinish protective topcoat is engineered for chemical resistance and industry leading UV protection for our premium vinyl liner material. See more about Aquafinish feature.
Categories: Aquafinish, All Over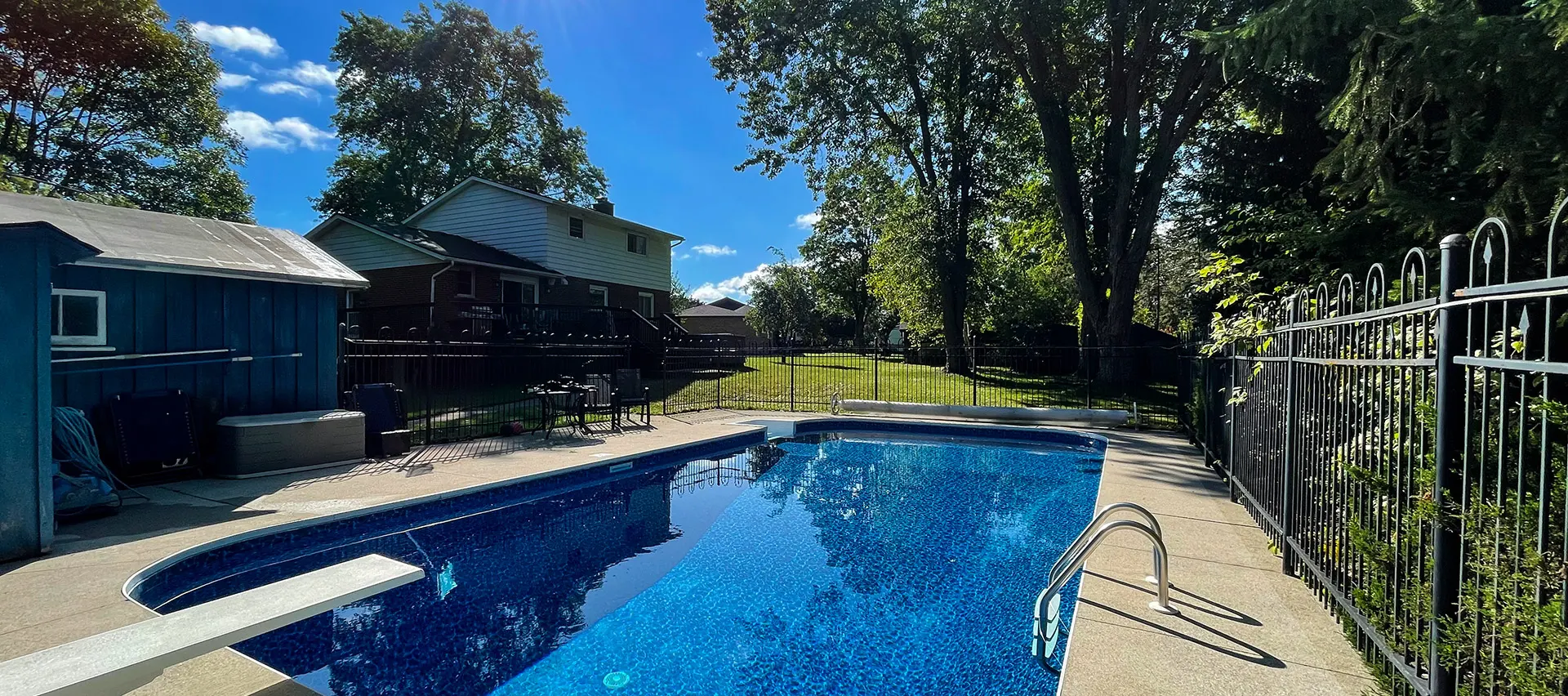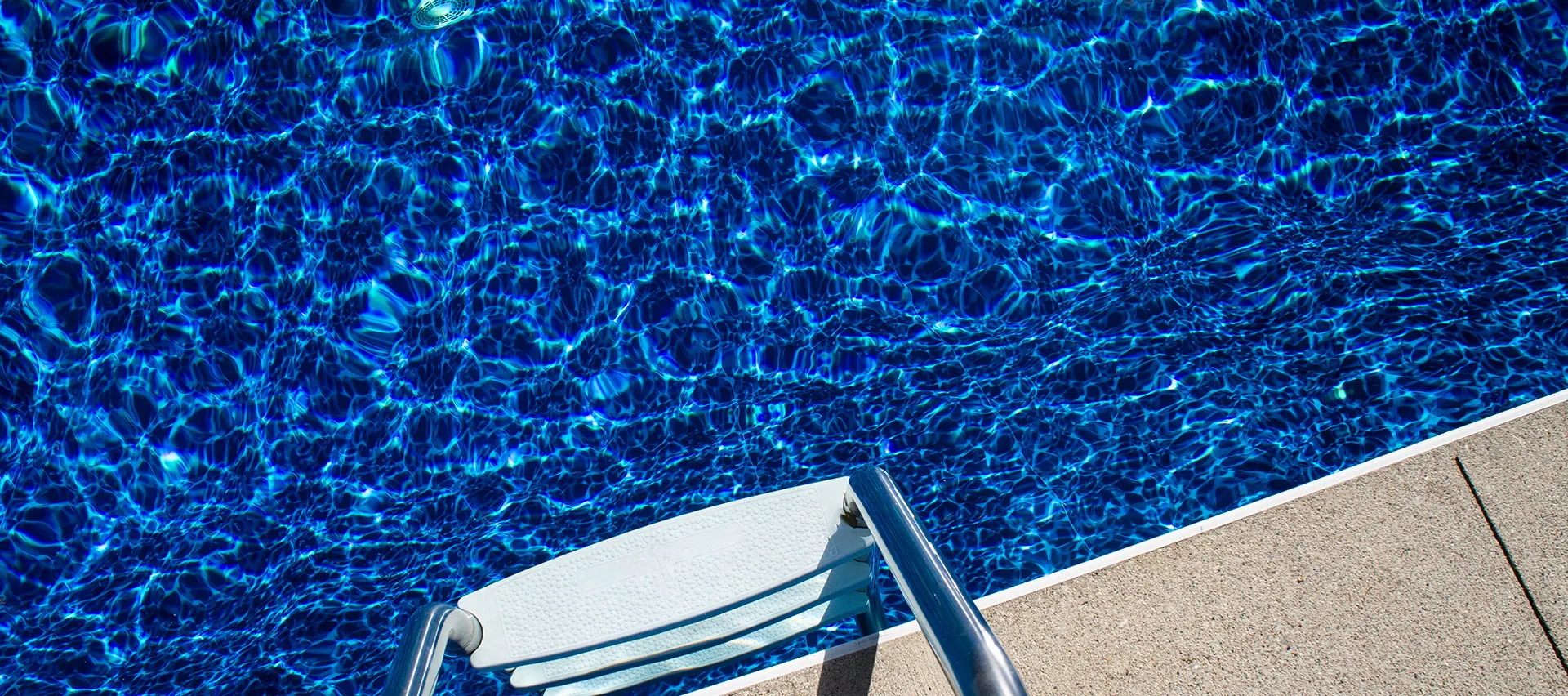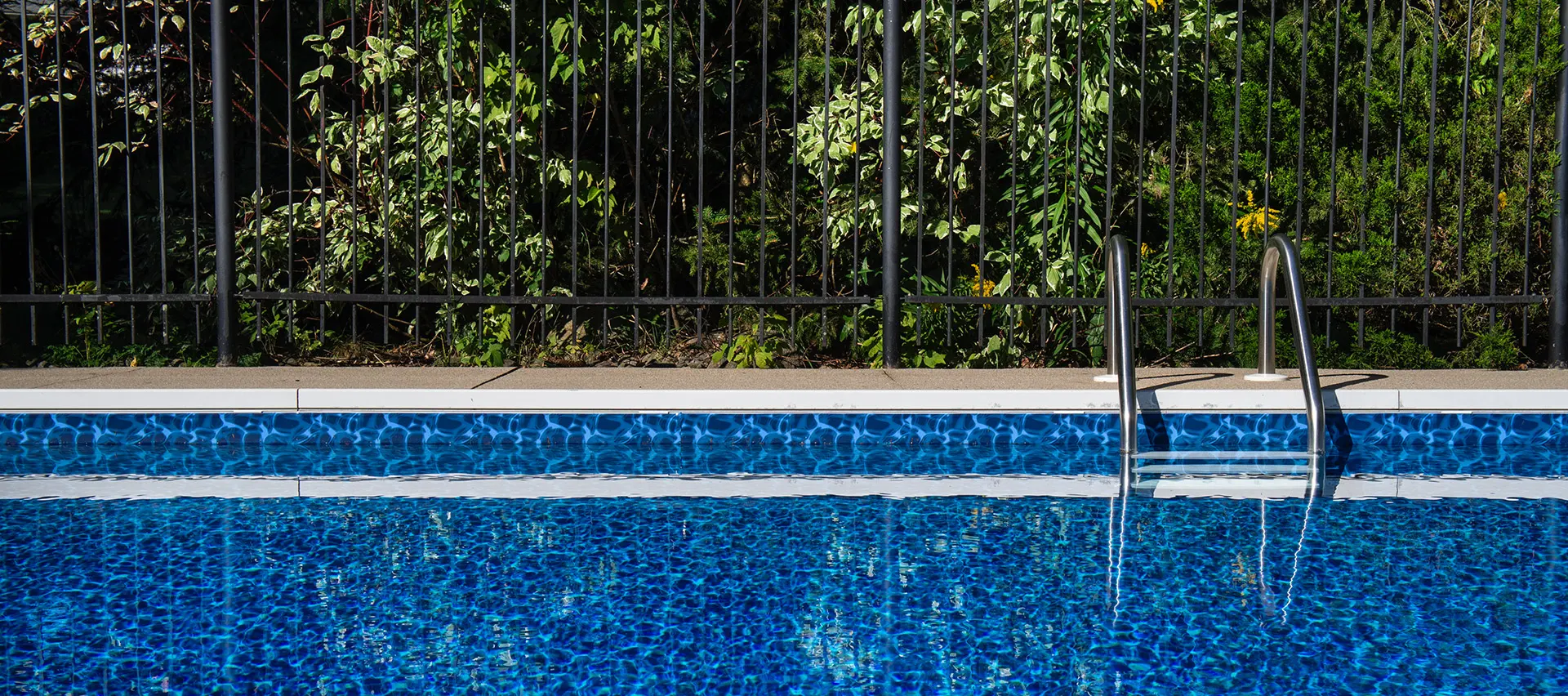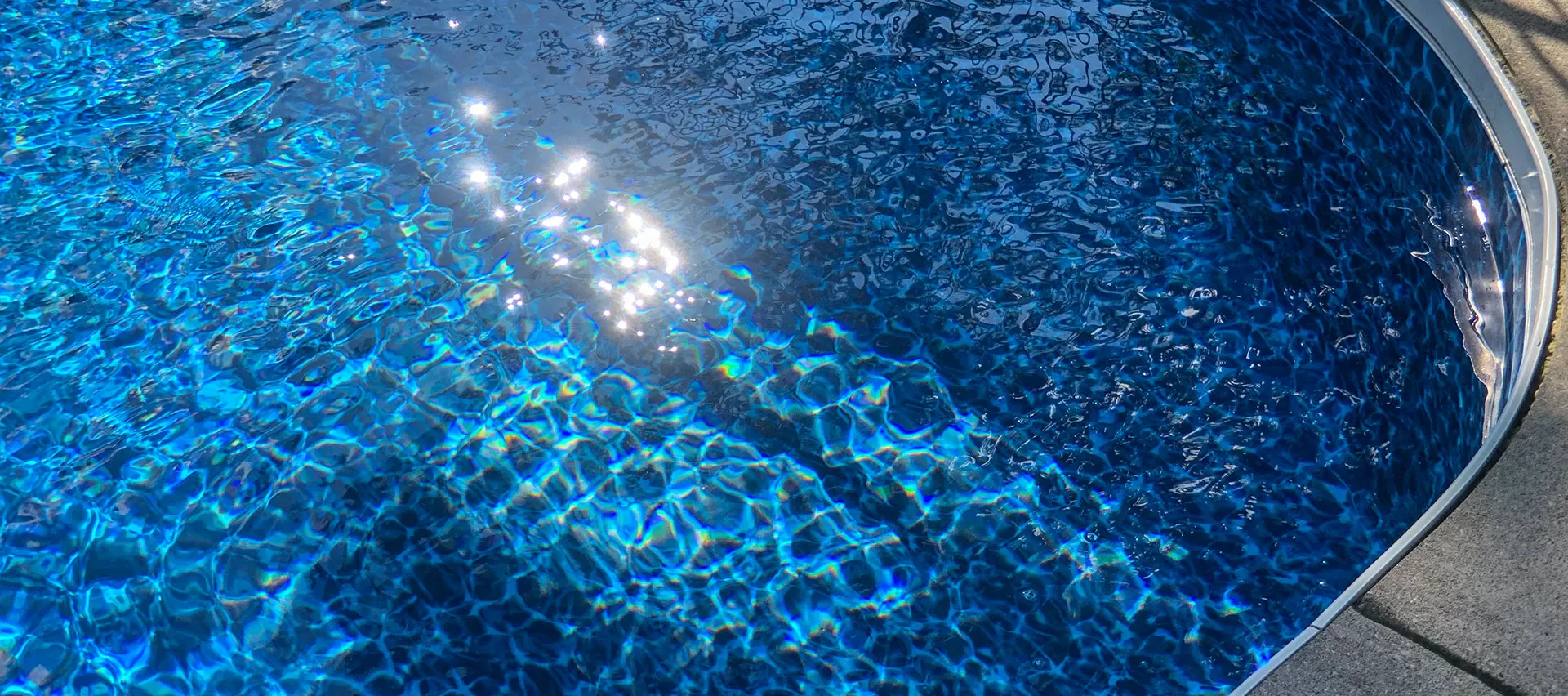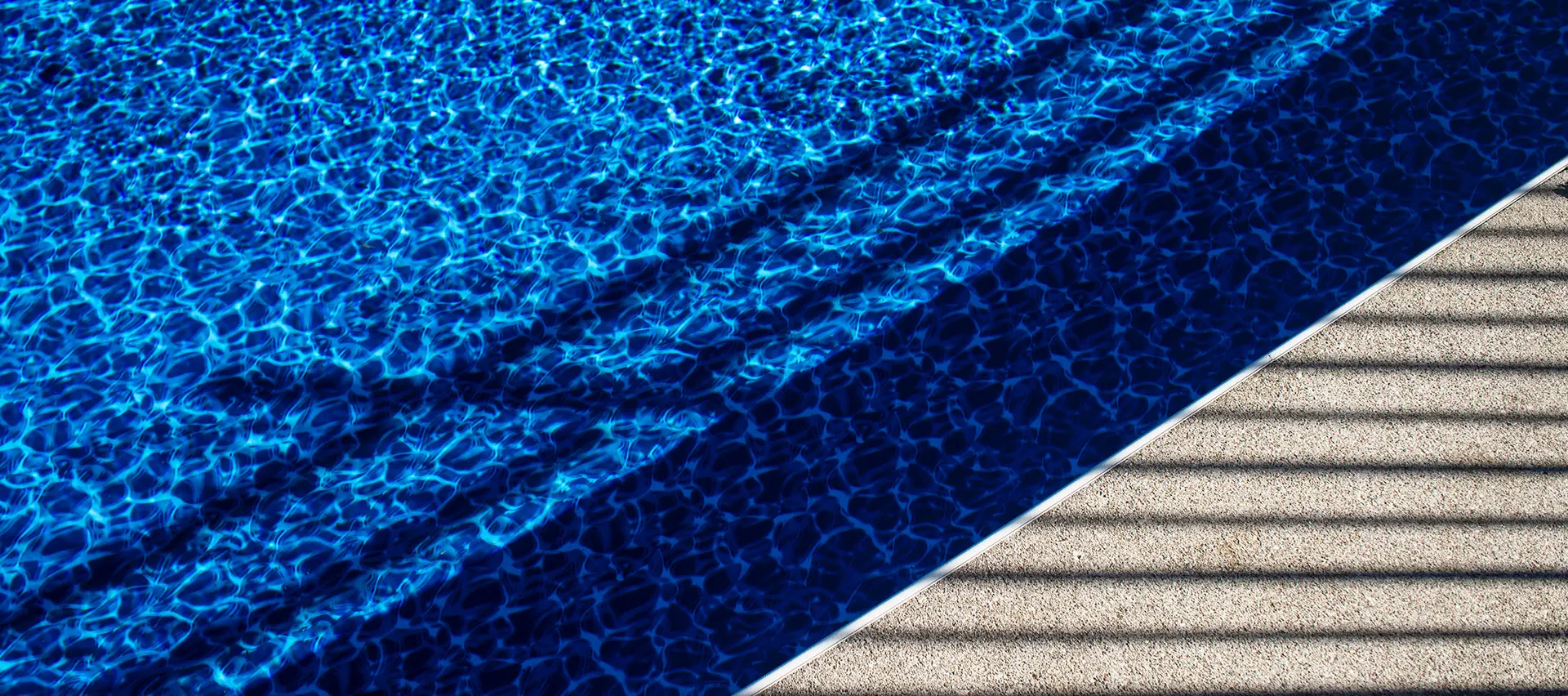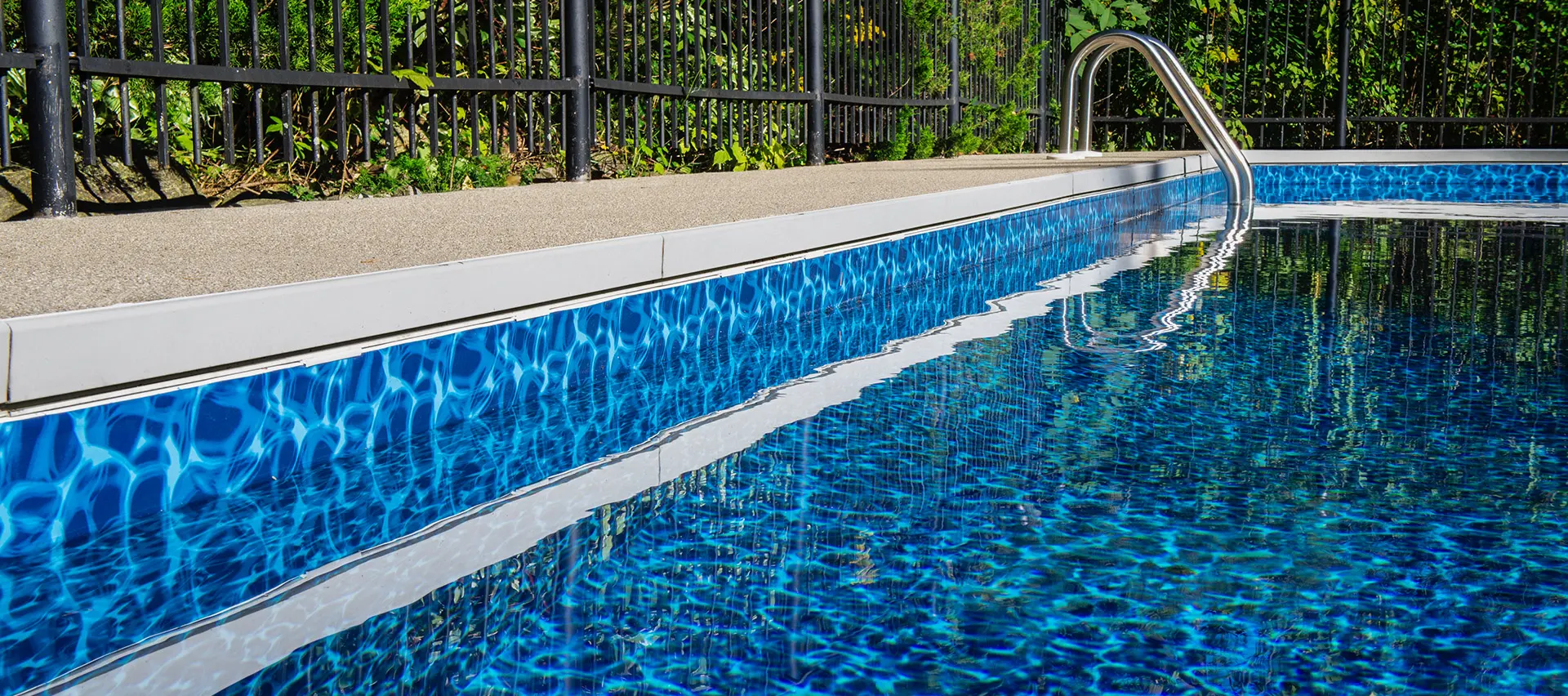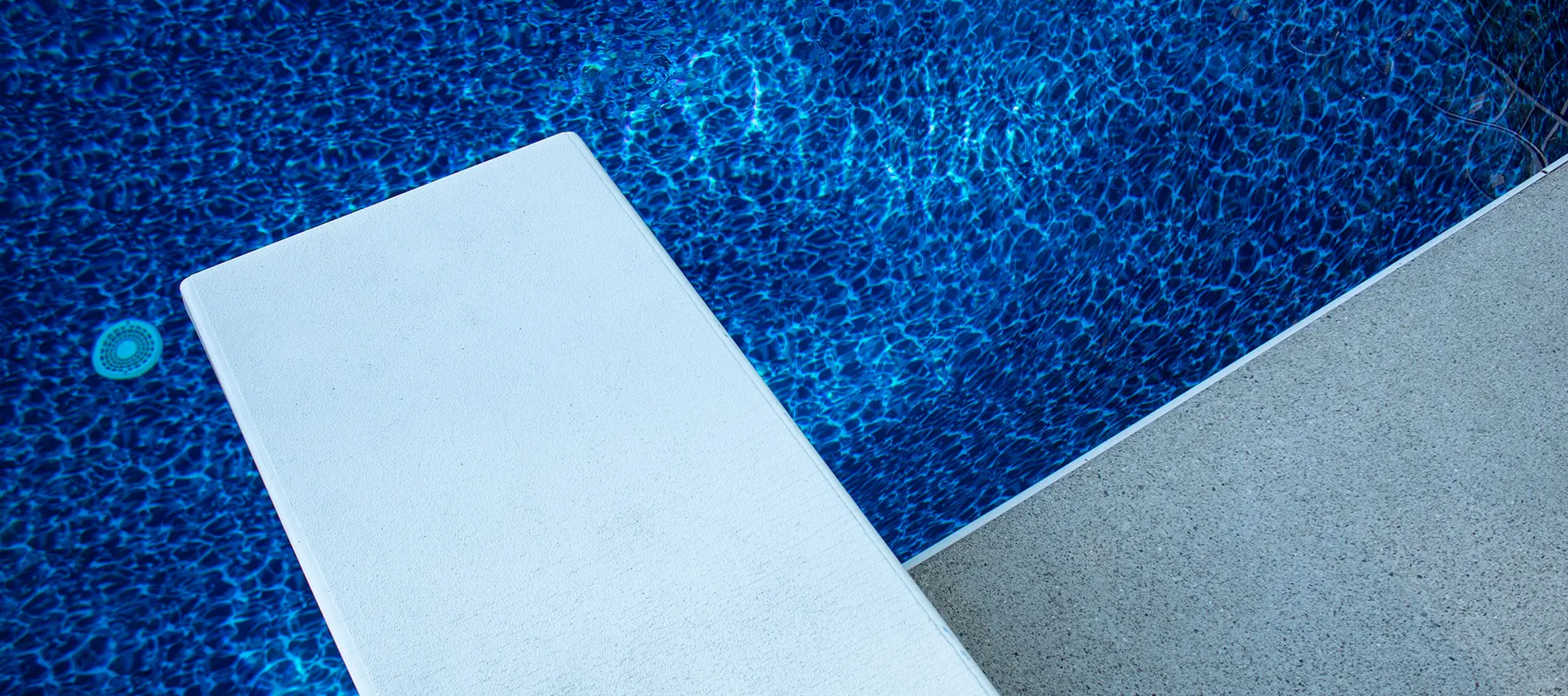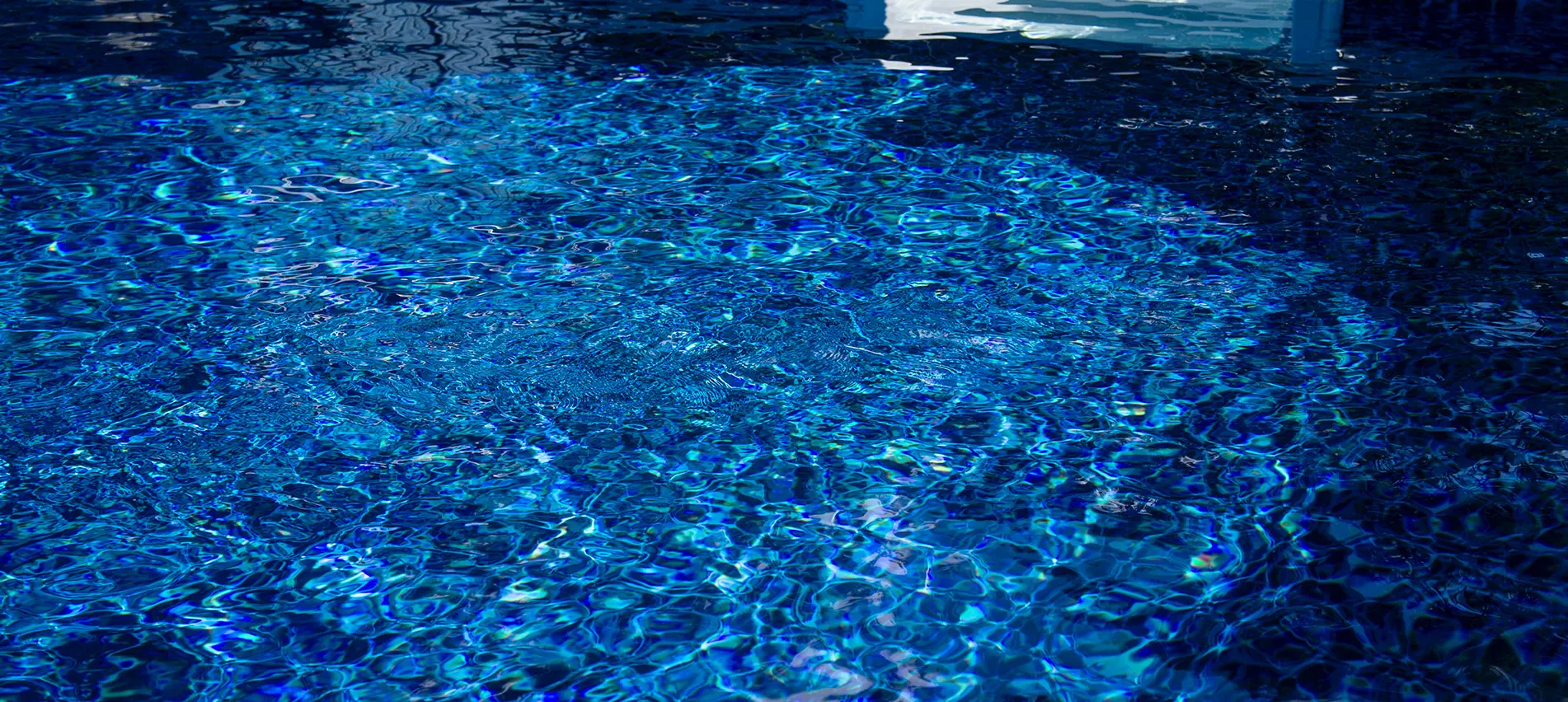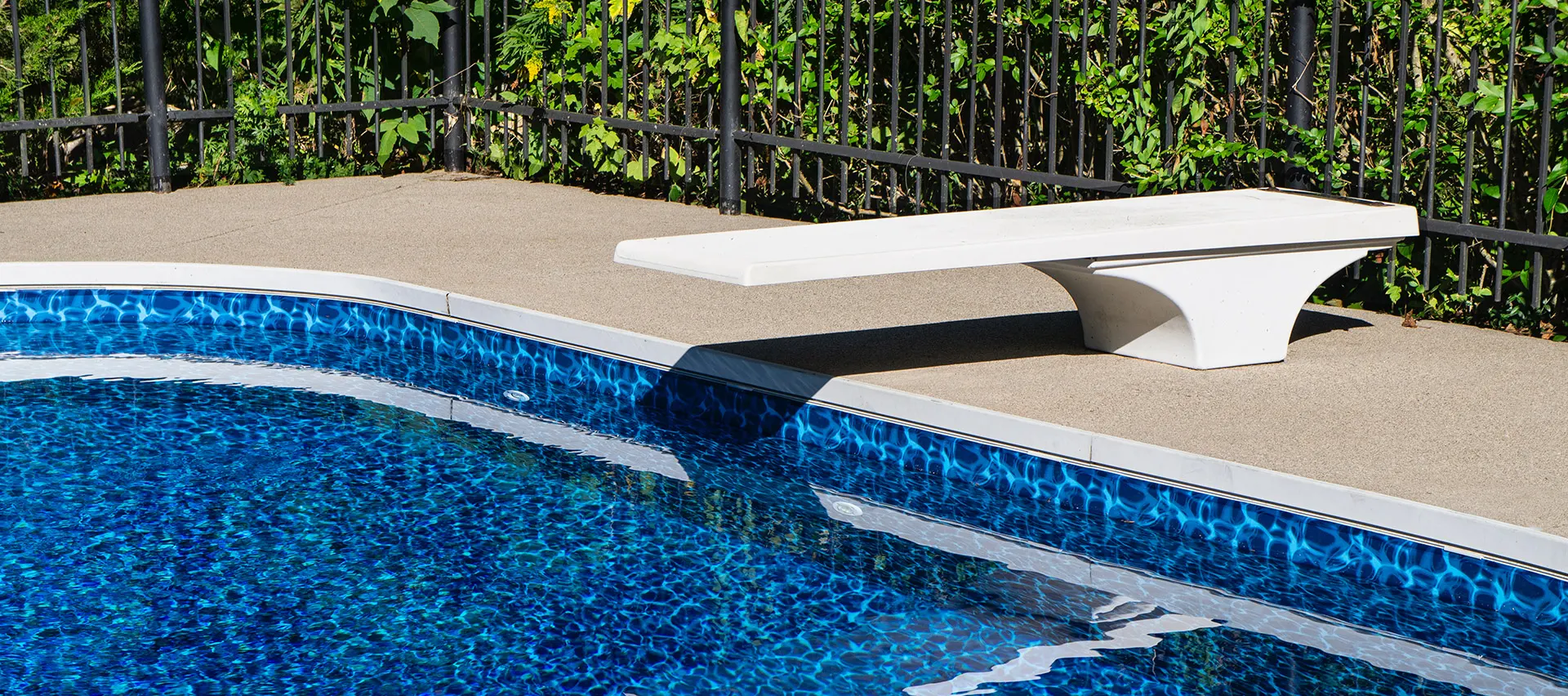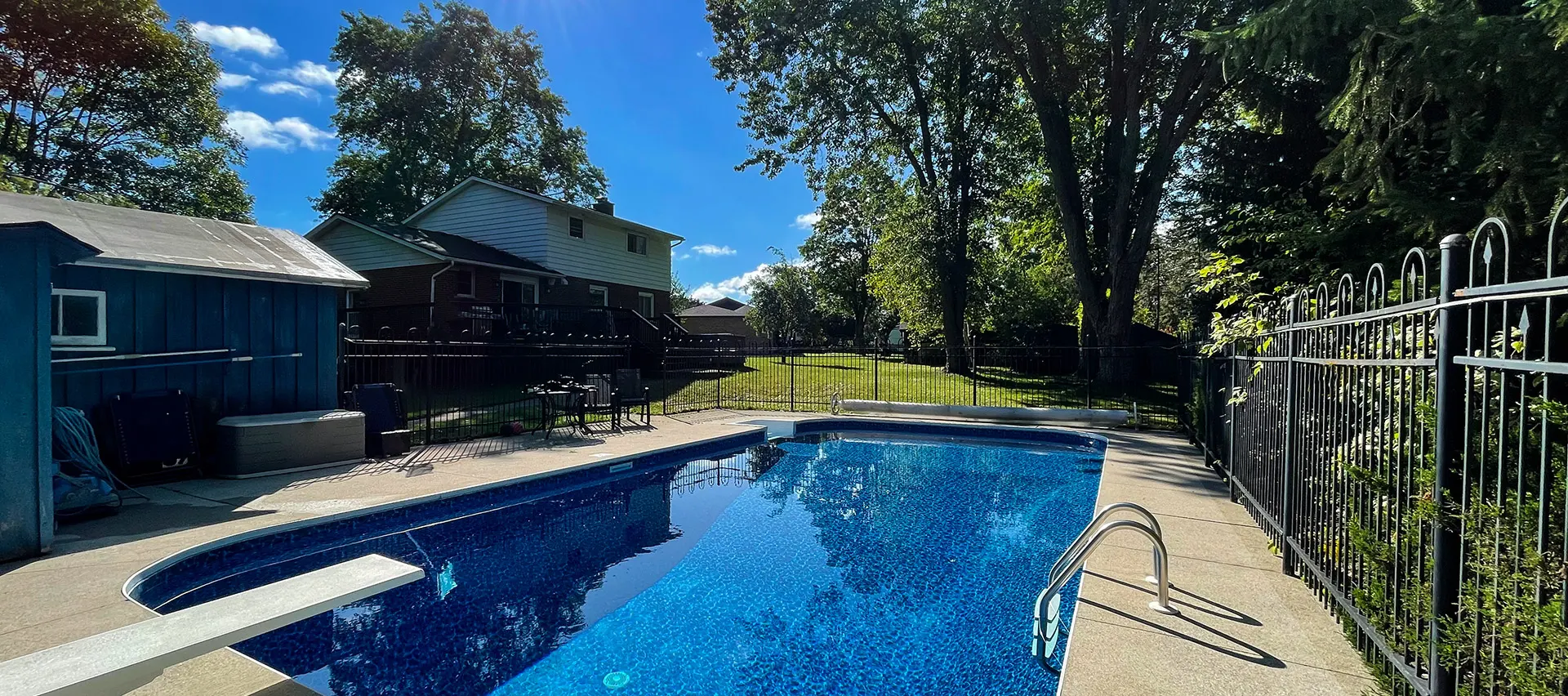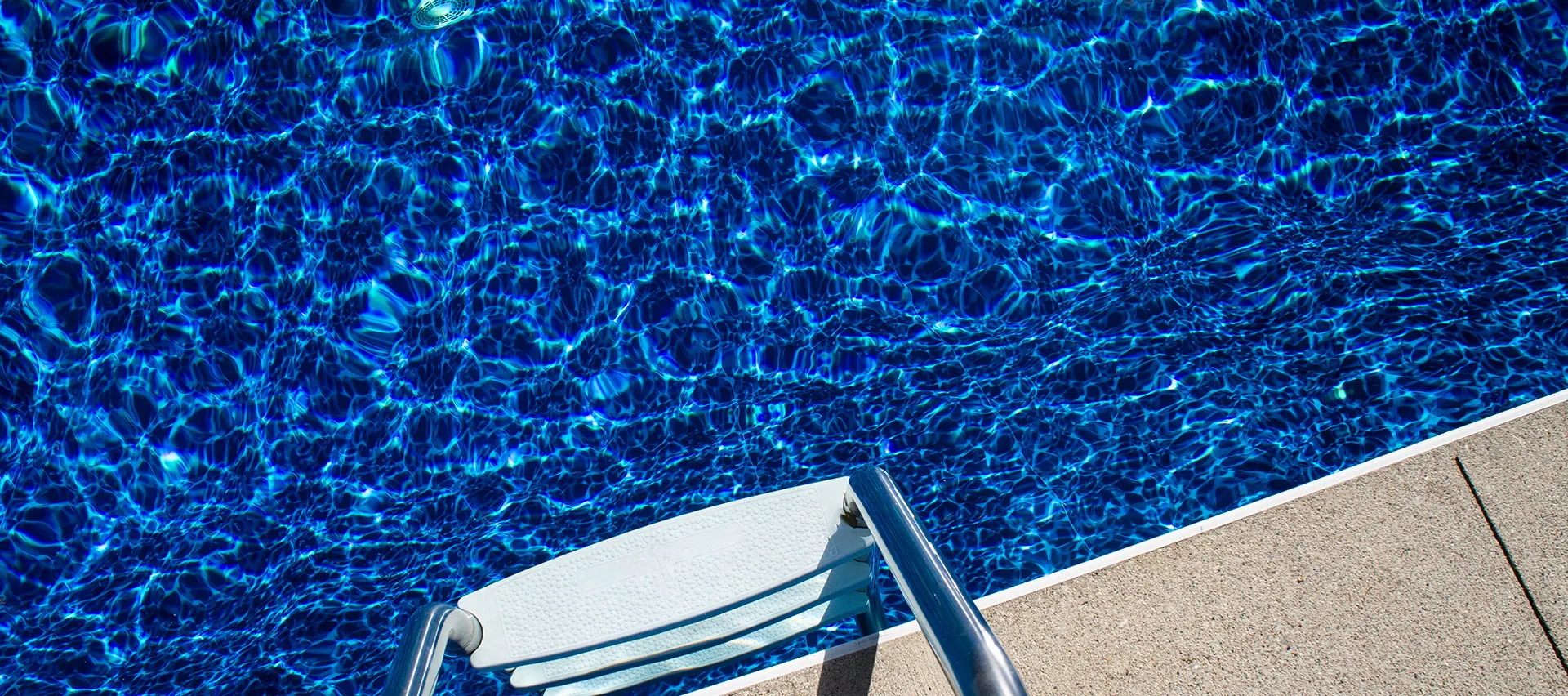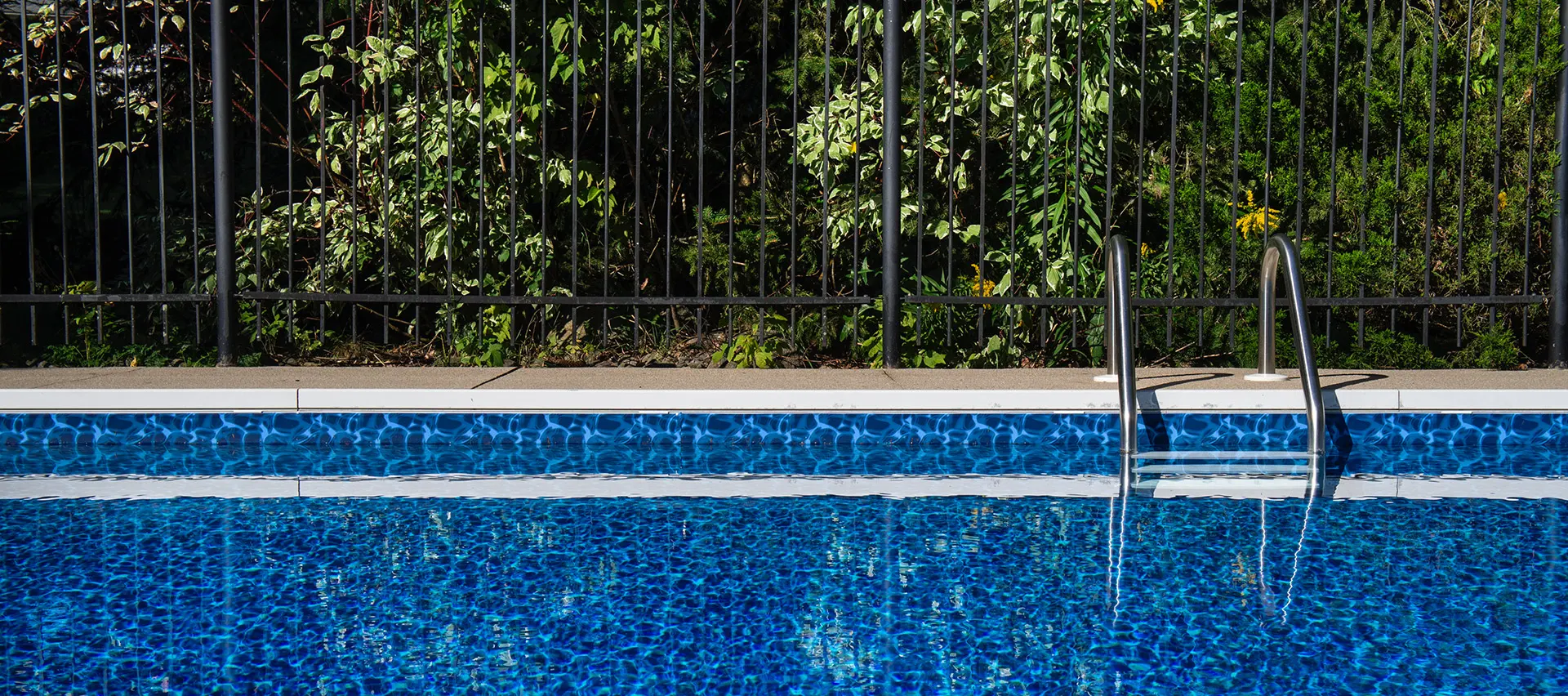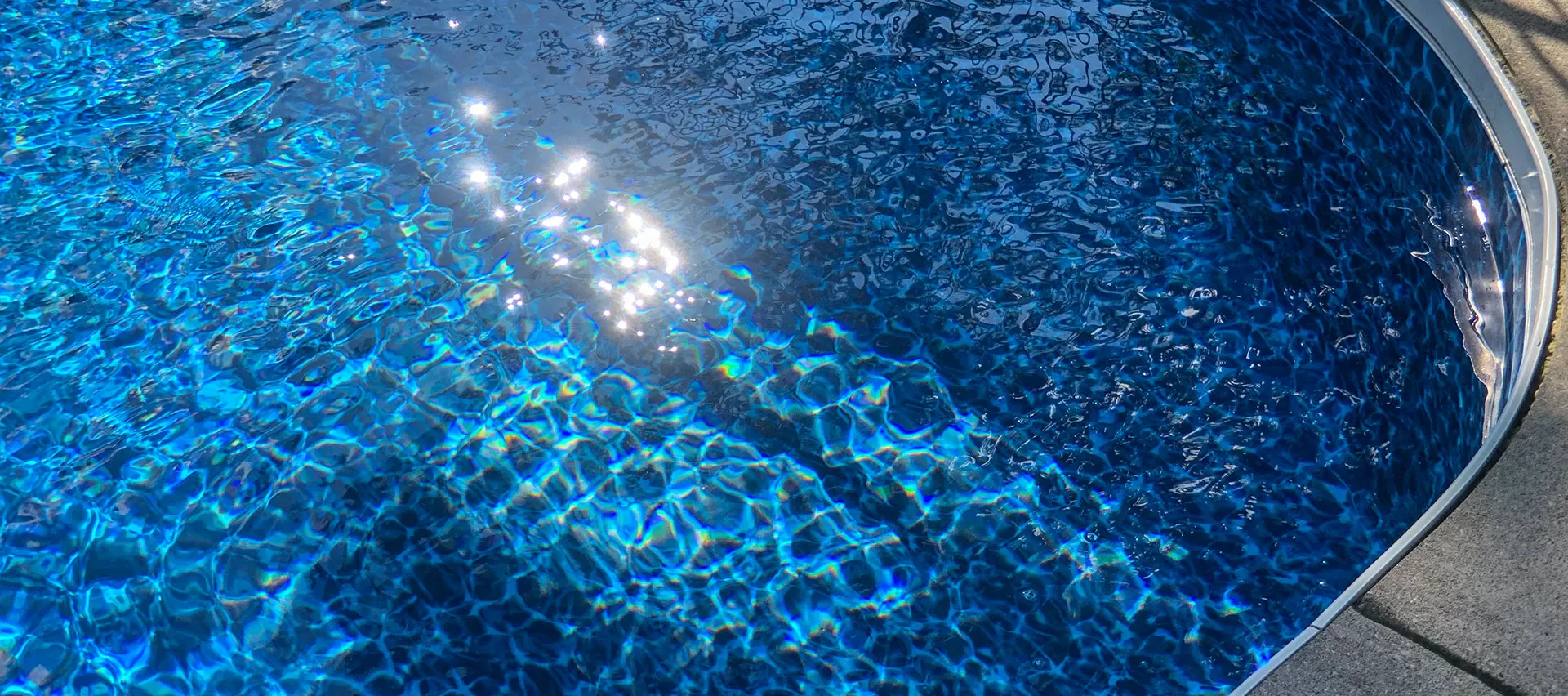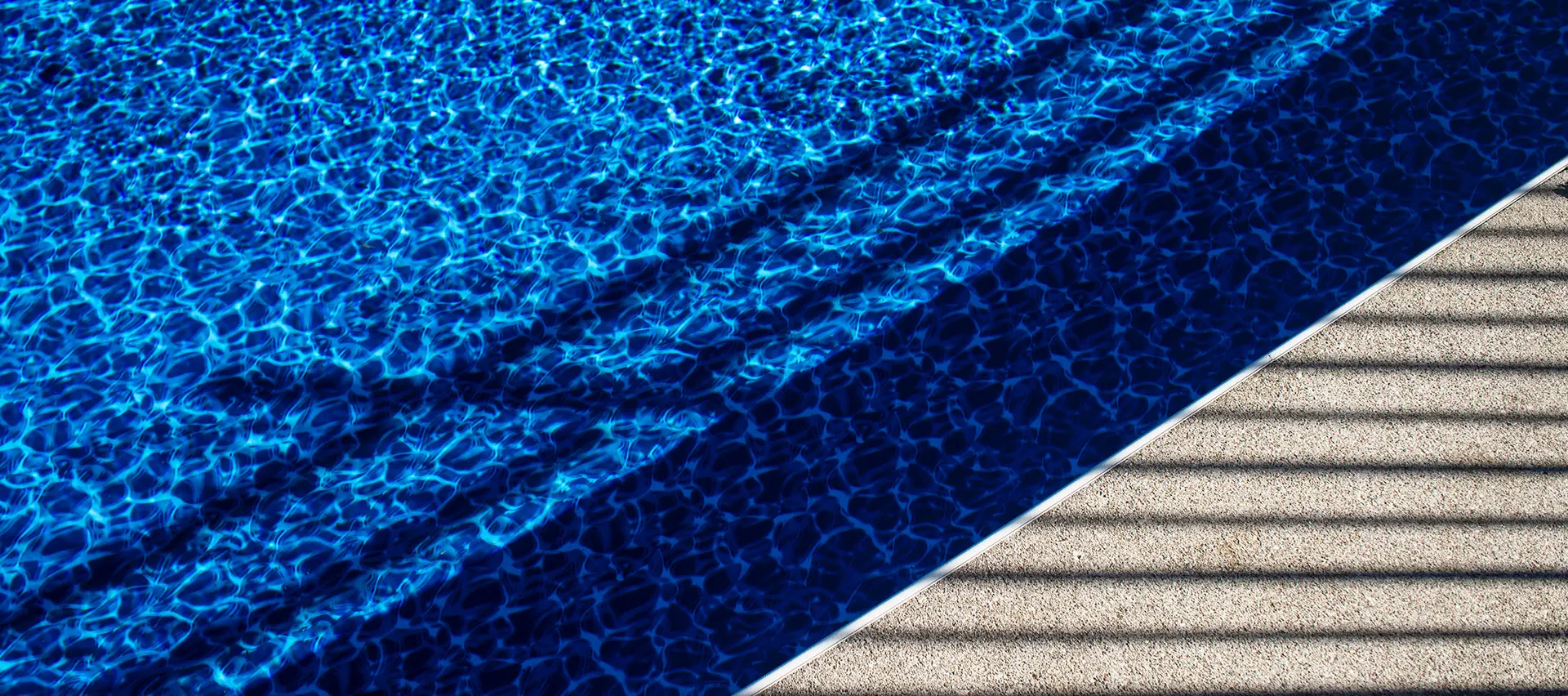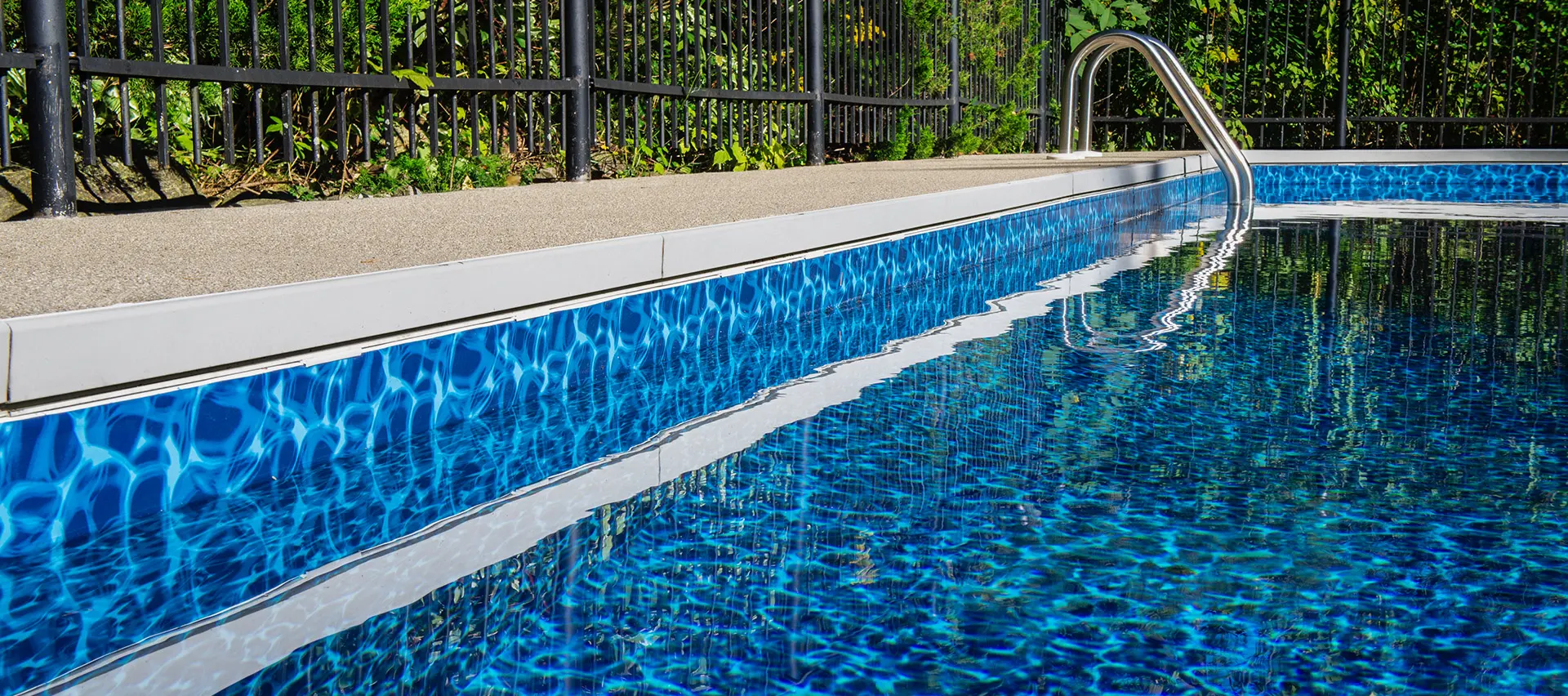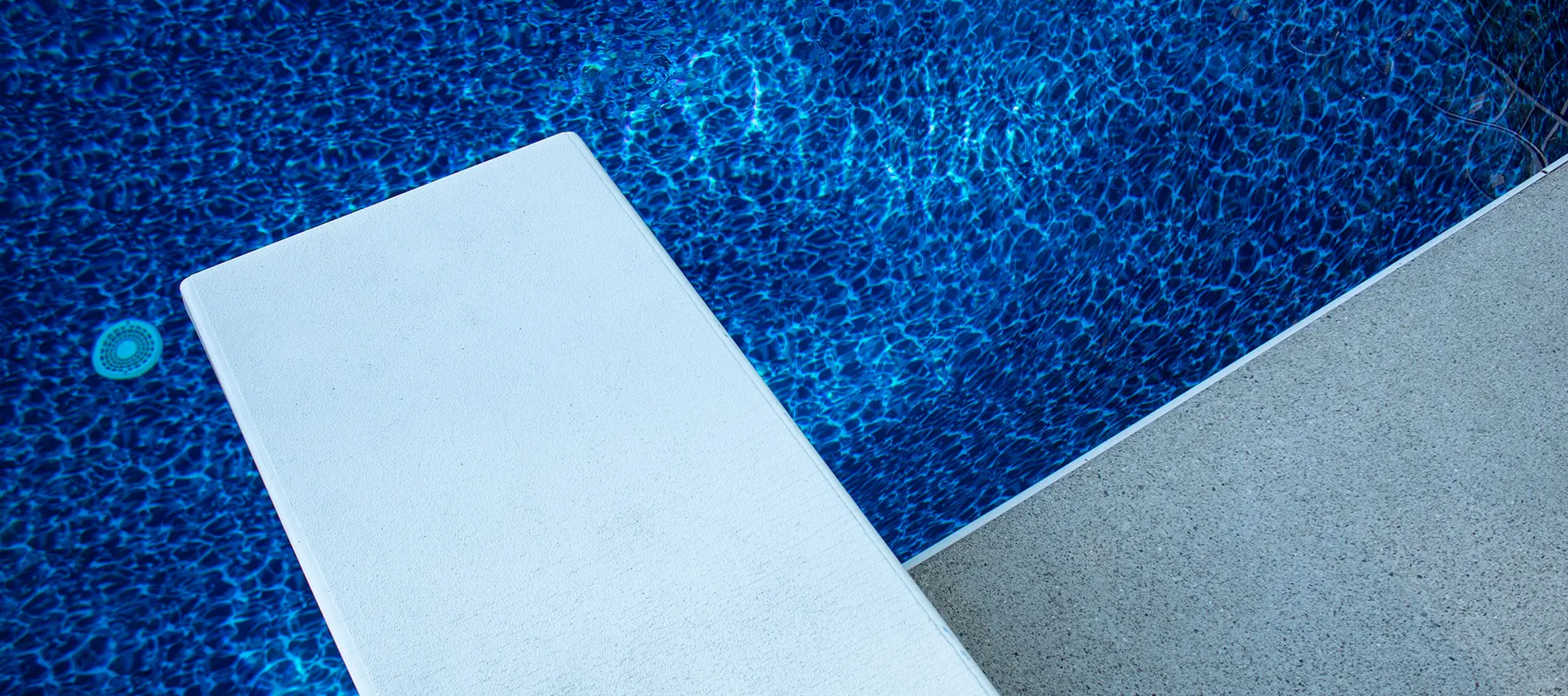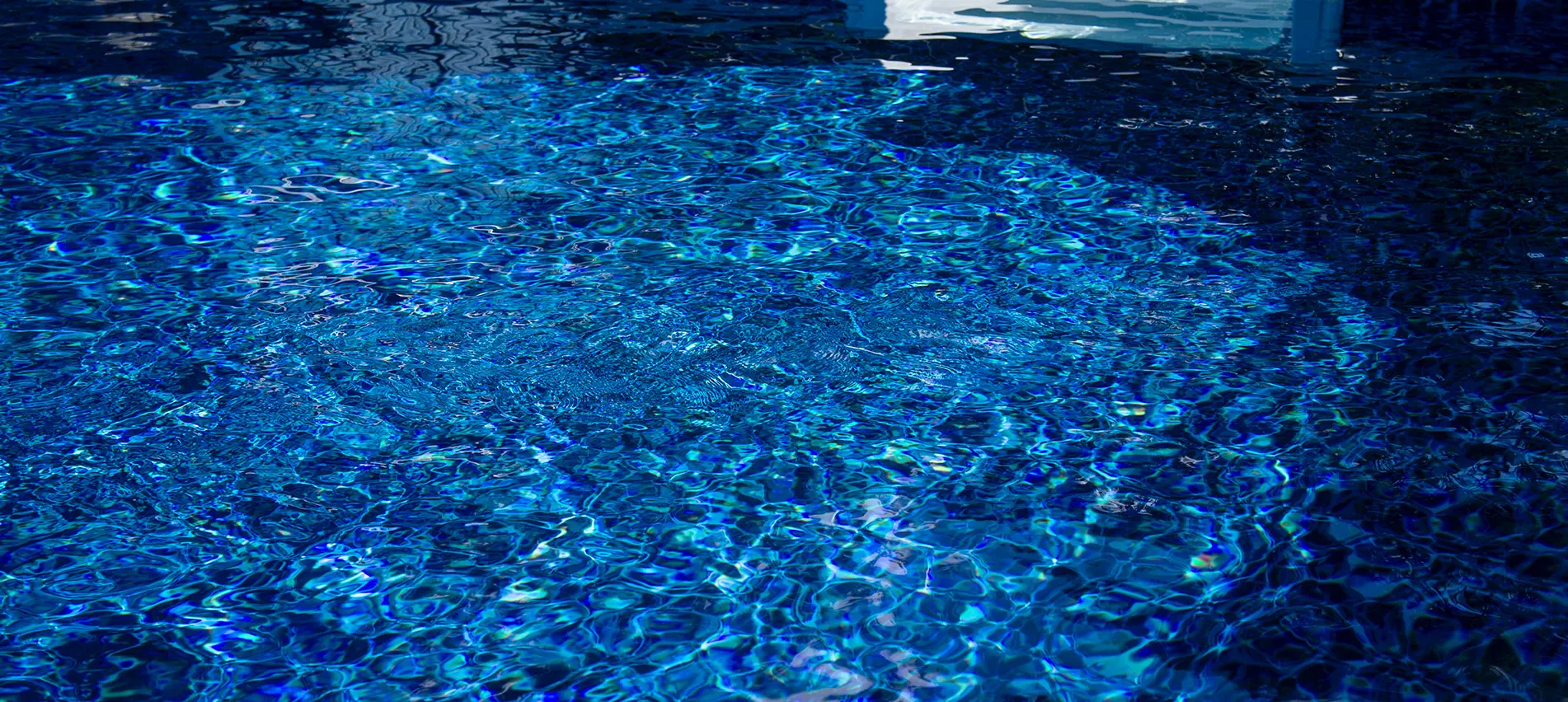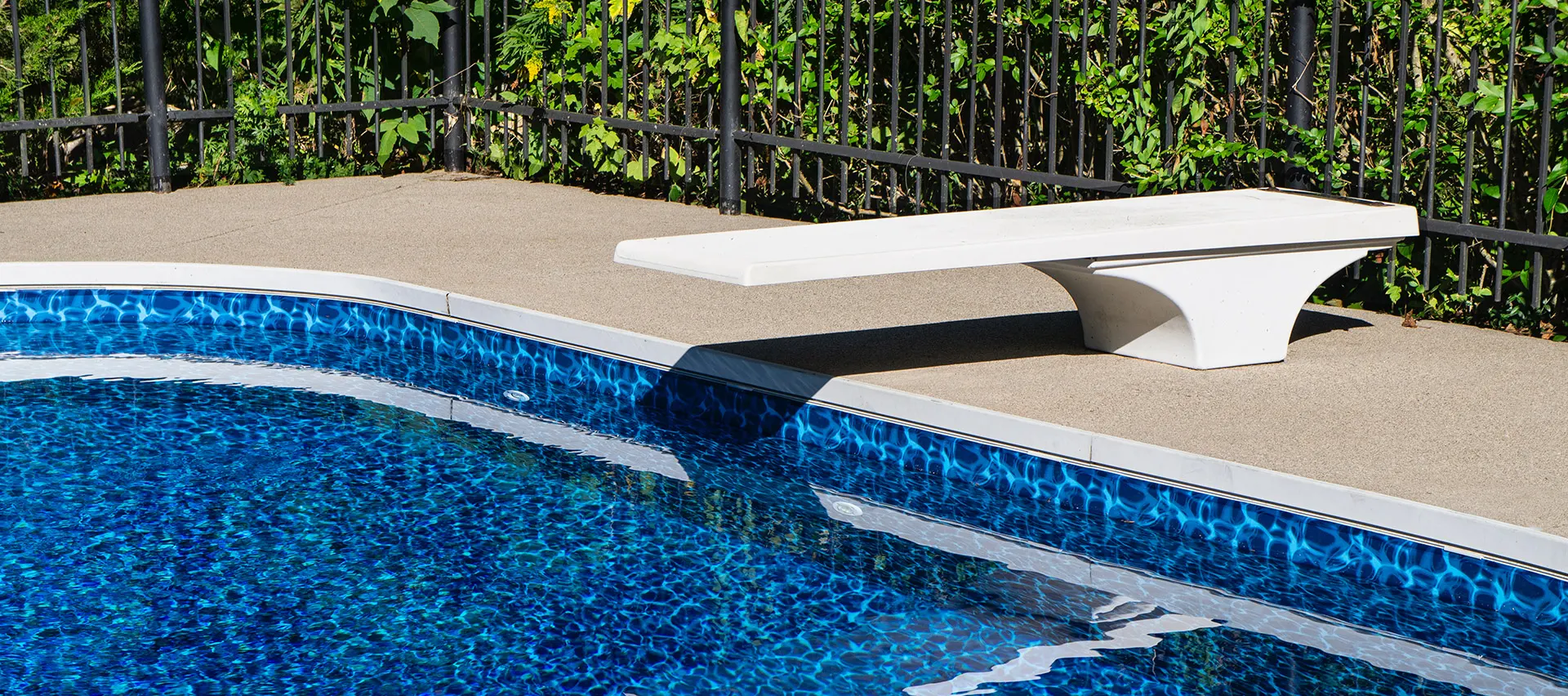 *Disclaimer: These links open a fabricator website in a new window that is not part of the Poolside by CGT website. Not all liner designs listed on the fabricator website are Poolside by CGT liner material unless noted otherwise.